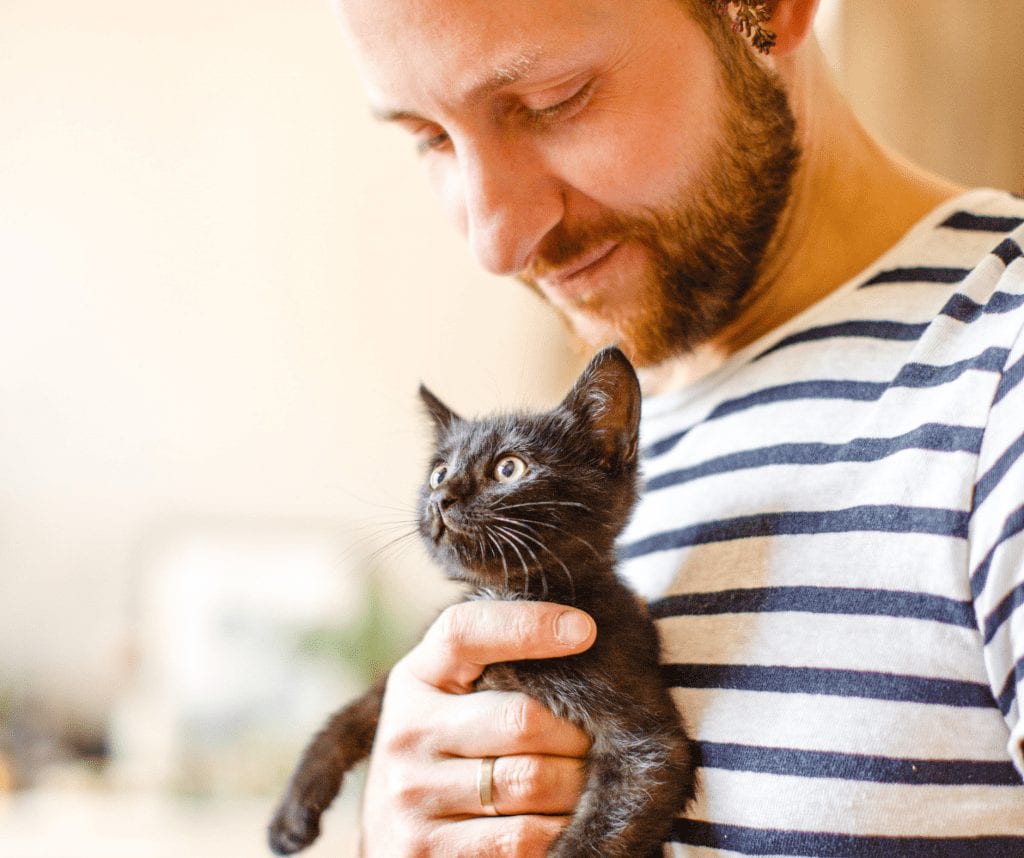 As you and the rest of the world are dealing with the pandemic issues, loneliness is one issue many haven't considered. Like everyone else, you hate having to stay home or maybe stuck home to work. Many restaurants and bars are closed or close early. Even theaters have limited seating or showings to prevent the spread. So, you may find yourself stuck at home without no one to hang with. This article explores why adopting pets is so popular right now.
If anything good can come out of this pandemic, it is that many people are adopting pets. Many shelters are finding themselves with more homes than they have pets. On top of that, fewer people are dropping their animals off there. Many people are finding more time on their hands than they know what to do with, and because of that, many have turned to shelters for their new best friend. Whether it's a cat or a dog, many who work from home have found that having an animal near them not only reduces stress but make their day a lot fuller than before.
Here's Why Pet Adoptions is so Popular Right Now
Pets provide companionship for those who are self-isolating or are no longer able to go out like they used to. Having a pet is rewarding. The increased time at home has thrown many people off balance and left them feeling a lack of purpose. Adopting a pet has helped them find this purpose and gave them the balance they need. The increased time at home is now spent bonding with pets. The companionship has helped many during this troubling time.
Pets are providing numerous benefits to their humans. Whether a cat or a dog, pets give humans a considerable boost in their mental and emotional state. They are also physically relaxing. Having a pet can ease stress, lower your heart rate, and even blood pressure. Since many, possibly yourself, may be worried about your health or finances, having a pet has proven to reduce many of these worries.
Those who are self-isolating and dealing with the stress are finding that a pet makes things a lot easier to deal with. It's like have another person at home with you, but with more cuddles, and the pet will always listen to ramble on. They can make this negative time better and make for a more pleasant experience than a bad one.
While the pandemic continues, adopting a pet has become more popular than ever. Animals bring so much to your home that it's almost impossible to say no to a pair of cute eyes staring at you at the shelter. While being home alone can be bad for some, an animal companion can prove beneficial for you. Adopting a pet doesn't only save the animal's life, but it enriches and saves yours as well. Plus, you never have to wear a mask around your pet while home, and social distancing is never a problem.
Kritter Kommunity Contributor