When it comes to caring for an older cat, it is important to recognize that certain needs may arise as your pet ages. One important factor to consider is litter box usage. This post is all about making your litter box senior cats friendly.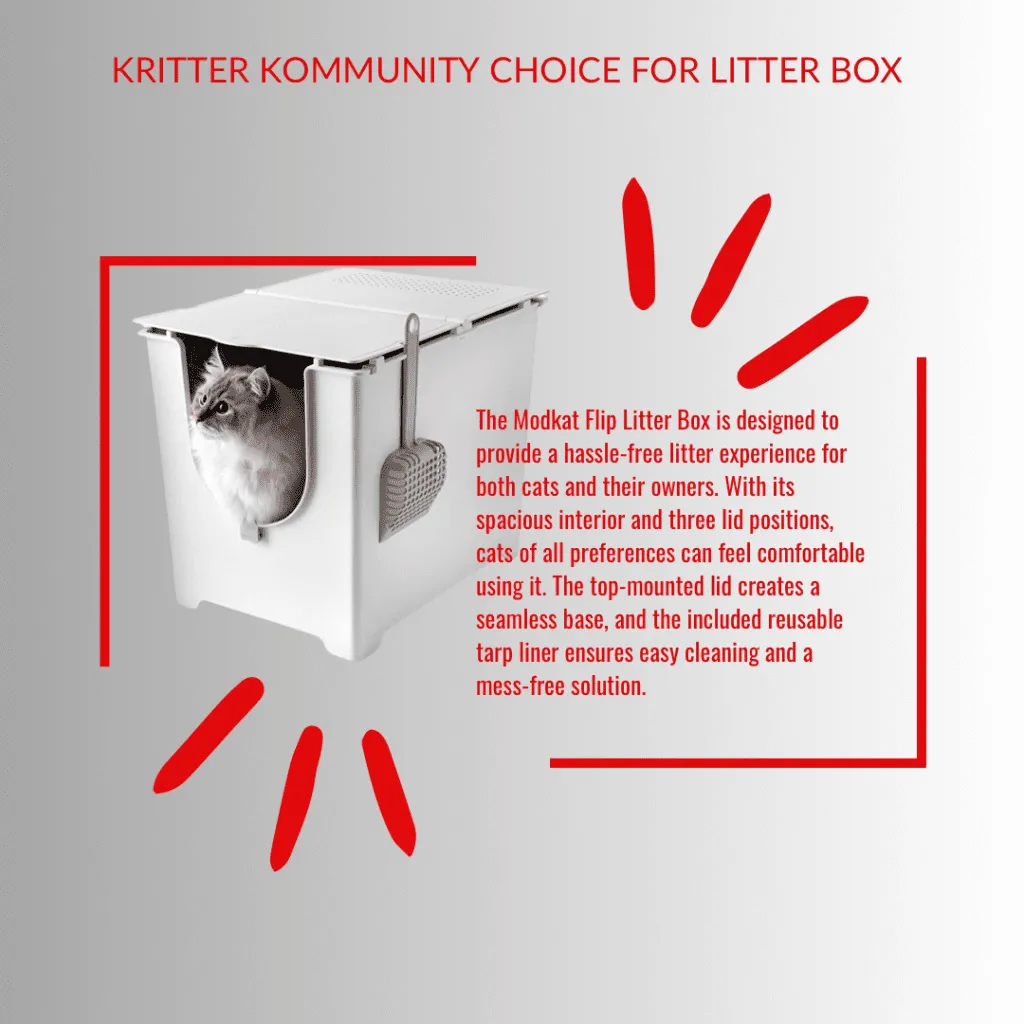 Generally, older cats may need to use the low litter box for older cats. They may also need to use their litter box more frequently than cats at a younger age. This is because older cats may experience age-related changes in the bladder or kidneys, resulting in increased urination. Additionally, older cats may struggle to jump up to the litter box and may need a litter box with lower sides.
RELATED: The Ultimate Guide To Adopting An Older Cat
Regarding the litter you choose, opting for low-tracking and low-dust waste is essential to minimize any respiratory issues. Doing this will improve the quality of a set-up litter box for senior cats.
Best Litter Box for Older Cats
Ultimately, the best litter box for older cats meets their needs and is easy to access. Selecting a litter box with low sides and broad entry points and a litter that is easy to paw through will help make life easier for your senior feline.
When choosing the correct litter box for an older cat, there are a few factors to consider. Arthritis and other age-related issues can make it difficult for a senior feline to maneuver around, so an easily accessible litter box is vital. Additionally, an older cat may require a litter box with higher sides and lower entry points to help reduce strain while entering and exiting the container.
When selecting a litter box for your older cat, consider the size and shape of the box. A package that is too tall can make it difficult for your cat to climb in and out of the box, so it is best to opt for a box with low sides. Additionally, look for a litter box with broad entry points to make it easier for your cat to enter and exit.
When my cats Abigail and Madison aged, I used low entry litter box for older cats. They did not mind a cover. We had both at different times; covered and uncovered. I opted for uncovered at the end of my cat's life because it was easier for them to get in and out of.
This is my favorite because it has a low entry but is high in the back. This keeps the urine from hitting the walls.
RELATED: Keeping Dog Out of Cat Litter Box
When it comes to litter, a few options can make life easier for older cats. Clumping litter is often a good choice as it is easier for cats to paw through, and it is also easier to clean up. Alternatively, you may opt for a self-cleaning litter box, as this will help reduce the work you need to do to maintain the litter box.
You may want to consider using a litter box with a lid, as some older cats may be sensitive to odors and may prefer the privacy.
If your cat is having trouble reaching the litter box, you can help by providing a step or ramp, which will make it easier for them to access the box. It is also important to make sure the litter box is easily accessible, and in a quiet corner of the house away from any loud noises.
Finally, it is important to look out for any signs of pain or discomfort when your cat is using the litter box, as this may indicate a medical issue. If you are concerned, it is best to take your cat to the vet for a check-up. With a few extra steps, you can ensure that your older cat has a comfortable and enjoyable litter box experience.
<