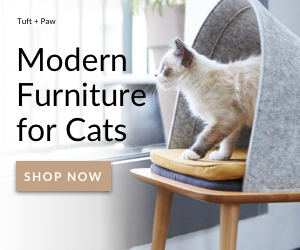 Do Cats Like Outdoor Cat Enclosures?
The truth is, most felines do like them! There are exceptions to every rule of thumb, but there is no doubt that an indoor cat loves to watch outside adventures. Outdoor cat enclosures and catios give cats a change of environment from the inside, without the dangers of roaming free. Outdoor cat enclosures come in all different shapes and sizes. Some are modular and portable, like the Kritter Kondo.
What Is The Difference Between A Cat Enclosure And A Catio?
Typically a catio is a covered cat house attached to the cat owner's home where the feline lives. The term catio was affectionately created by combing the words, patio and cat. An outdoor cat enclosure can also be a catio but it can also be an unattached, enclosure or cat home used in yards, parks, balconies and even for RV travelers.
For more information on if cats like outdoor cat enclosures, plus other topics regarding cat houses and catios, please see our other posts:
When Building A Catio Is Not An Option
Building Your Cat A Window Catio For Less Than $100
Clever Cat Catio Builders Guide
I know you come for the giveaway, so let's get the started!
See below, good luck and don't forget you can tweet daily for extra points.
Congratulations Amber H. for winning the May Kritter Kondo Deluxe Pink!
Enjoy! (P.S. more cat toy, cat enclosure and cat nest giveaways to come too 😉 so don't go far!)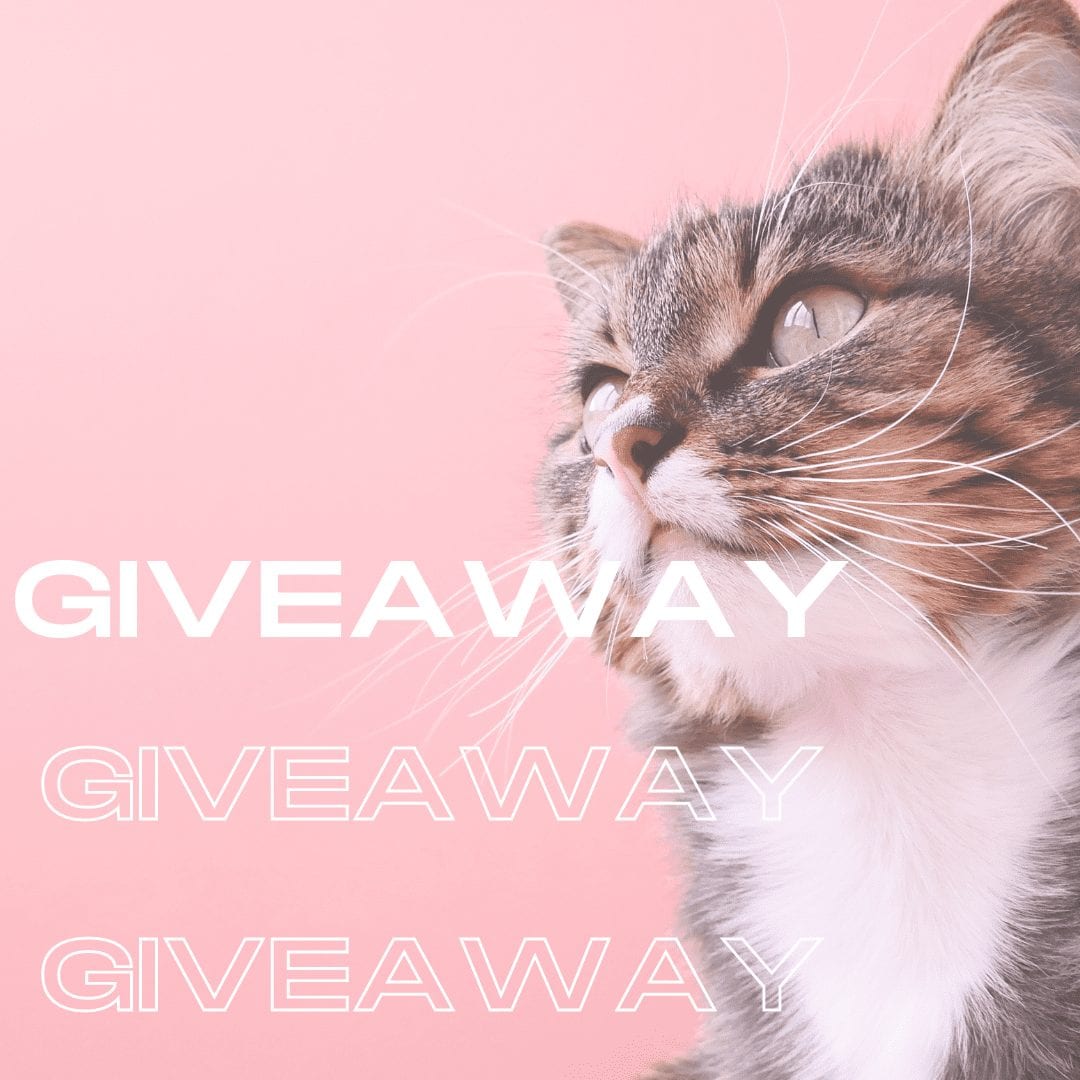 Newest Posts From Our Blog
Introducing a new member to your family is a big decision, and there are many factors to consider when selecting the perfect pup. If you love the Albert Einstein type then this post is for you! Below is a list of the top 35 smartest dogs you can adopt. Dog Adoption Considerations Do you want...