Persian cats are one of the most popular and beloved breeds of cats and are instantly recognizable by their long, thick coats; large, luminous eyes; and smushed faces. While the pure white Persian is often the most sought-after variety, they also come in other colors, including black and white. This post explores the question, can Persian cats be tuxedo cats?
The answer is YES!
Persian cats can most definitely have a tuxedo pattern.
What is a Tuxedo Cat?
Tuxedo cats are not a specific breed, but rather refer to any cat with black and white markings on their coat that make them look like they're wearing a formal tuxedo.
The black and white pattern is often seen on cats with white bellies and necks, but any black and white cat can be considered a tuxedo cat, regardless of their gender or breed.
Tuxedo cats can be short-haired or long-haired, and may have different markings and colors in addition to the black and white. Cat lovers may be familiar with this term, but if you're a new cat parent, you may be wondering what it means. Knowing that tuxedo cats simply have black and white markings can help you understand this term better.
The Black Persian Cat: A Comprehensive Guide
The Persian Cat's Coat: A Soft and Luxurious Marvel
Can Persian Cats Be Tuxedo Cats?
I wrote all about this in another blog post here on Kritter Kommunity.
You can read it here:
Persian Cat's Reputation
Persian cats have a reputation for being laid-back, low-energy, and snuggly, which contributes to their popularity. They aren't typically known for being the most intelligent or trainable cats, but their loyal and affectionate personalities make up for it.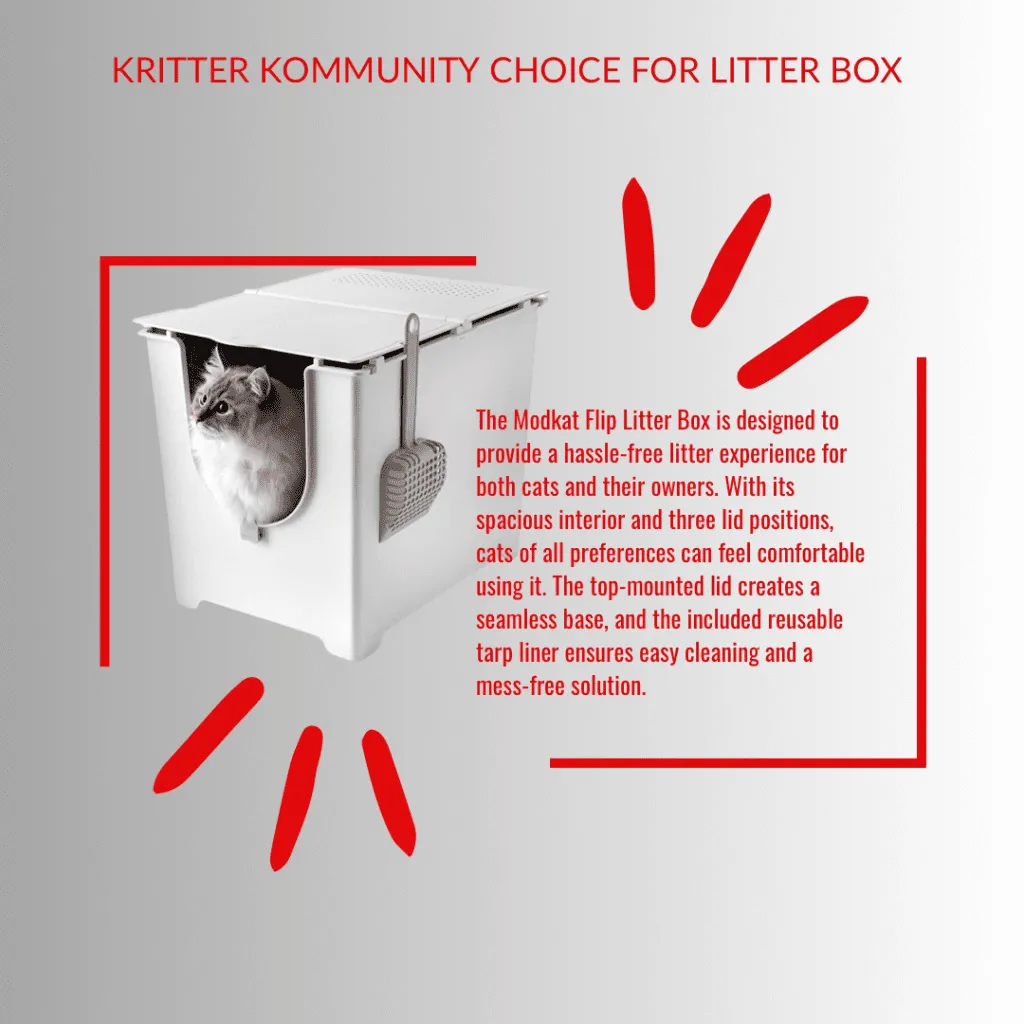 Most Persians love to snuggle with their owners.
While they may not be the brightest cats, they make up for it with their loving nature.
When it comes to cat furniture, Persian cats need items that provide them with a comfortable environment. Remember that they are short and stalky so tall furniture for jumping up high might not always be a good option.
A good scratching post, a cat tree with lots of different levels, and a soft, cushy bed are all great options for Persian cats. Additionally, consider providing them with a few toys to keep them entertained and stimulated. Cat owners also appreciate items like cat tunnels and hammocks for their Persian cats to enjoy.
RELEVANT: From Calico to Tabby to Tuxedo: A Guide to Cat Colours And Patterns
Persian cats with tuxedo pattern coats have a beautiful and unique look, with a white body coat and black markings on their tails, heads, and legs. This type of coat requires daily grooming in order to keep it from becoming matted and uncomfortable. It's important to make sure that the coat is brushed regularly and kept free of debris, as debris can get tangled in the fur and cause discomfort.
Persian cats typically weigh between 7 and 12 pounds and stand between 14 and 18 inches in height. They are usually quite stocky and can have a variety of coat patterns, including solid white, black, cream, tabby, calico, bi-color, silver and gold, shaded, and smoke. Persian cats also have long, flowing coats that require regular brushing and grooming.
The Persian cat's origins are believed to date back to ancient Persia, now modern-day Iran, where cats were kept as pets by the nobles of the court. Persian cats were then introduced to Europe in the 1700s and became popular among the wealthy and aristocratic classes. Today, Persian cats remain popular in many parts of the world, including the United States.
Persian cats are known to be quite gentle, friendly, and loving. They typically have a quiet, laid back personality, and make excellent companions.
Persian cats typically live between 10 and 17 years, so it is important to make sure you are prepared to care for your cat for many years. If you are over 50 and thinking of adopting a kitty cat, consider an adult cat. There are several Persian cat rescues to choose from!
Relevant: Senior Citizen? Consider These Things When Adopting A Cat
In conclusion, the Persian cat is a beautiful and beloved breed of cat. They have a distinctive look, a gentle and loving personality, and can make a wonderful companion for many years.
RELEVANT: 5 Best Shampoo Products For Long Haired Cats
Overall, Persian cats with tuxedo pattern coats are a stunning breed of cats that require a bit of extra maintenance. With their friendly and loving personalities and their unique black and white coats, they make excellent companions.