If you have a long-haired cat, you know well those luscious locks are a double edged sword. They look great, but they are a magnet for mattes. This post is all about the best grooming brushes for luscious locks of long haired cats.
The best way to stay ahead of a matted mess is to groom often. Long-haired cats need daily brush love and we have some top picks to help you out with your furry friend.
Investing in a perfect grooming kit for long-haired cats will pay off tremendously.
Below are some of the best brushes for cats with long hair plus additional accessories that will make the process painless, efficient and even enjoyable!
Not only will your stunning feline shine, the time you spend grooming her will build an even stronger bond between the two of you. Your cat loves being brushed so much (and especially by you) she probably wouldn't mind using your grooming products!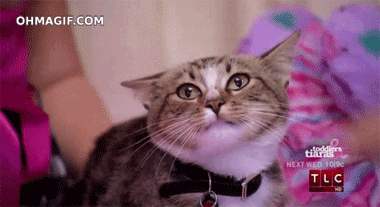 But honestly, that is probably not a great idea since she grooms herself with her tongue and you probably do not want to brush her then use the same brush on your head. I am sure some of you (NOT ME of course 🤫 ) do that……
5 Best Grooming Brushes For Long Haired Cats
Whether your cat's hair is already matted or you have done a good job so far; or you are about to pick up your new long-haired cat from the adoption center, we have 5 grooming products that will get and keep your feline baby in tip top condition.
1) Anti-Slip Grip Stainless Steel Long Haired Cat Grooming Tool
Every cat owner needs a grooming tool that has an anti-slip handle and stainless steel combing teeth. This type of comb is great at removing tangles and mattes and can also help you part your cat's hair. These type of combs are ideal for long-haired cats, but I have one too and I use it on my medium-haired tuxedo cat all the time. He loves it and I love the shine it leaves on his coat!
I can personally recommend this product on Amazon. It has the grip handle plus the teeth are a mixture of long and short. This structure gives it the ability to untangle thick hair. I know it says poodle on the handle, but it can be used and is made for long-haired cats too.
2) Slicker Brush: Grooming Tools For Long Haired Cats
Invest in a slicker brush!
These brushes go deep and they pick up debris that is not seen with the un-aided eye. When you brush your cat with a slicker brush, it acts like a magnet to loose hair that is just waiting to fall off the skin, but hasn't quite made it yet.
I have mentioned before on this blog, I have several grooming tools and included in my mix are two slickers. One is this HARTZ grooming brush. I really like how deep it goes into Finnegan's coat, but it should be noted; I only brush him with this a few times at a time. And only once a week with this brush. It is just a little too harsh for his skin if I use it anymore than that. He is purring up a storm if I brush a stroke on each side of his body. He also likes to then use it and groom his chin on his own.
4) FURminator Deshed: Grooming Tools For Long Haired Cats
The FURminator is a classic.
I feel like it is the first real deshedder tool that crushed it when it came to pulling up cat hair in a way cats absolutely love. I remember cat lovers tweeting out pictures of their cats with a huge stack of hair, shaped in a cat, beside the cat.
I just checked Twitter. Yep, still at it!
Mummy said she could make another puss with my fur, what's she on about, thats was only two combs #Furminator #Luther ❤️❤️❤️ pic.twitter.com/r823IaR13o

— The Silver Kings (@catwoman1957) August 3, 2020
Cats love this tool and so do cat lovers. You cannot go wrong with a FURminator. I personally stick with the classic and as I type I see they are having a massive sale on Amazon. I will probably pick one up now. They last a long time.
RELEVANT: Cat Allergies: Can You Live With Cats If You Are Allergic?
5) Best Grooming Brushes For Long-Haired Cats: Dematting Rake
If you have a long-haired cat, you are going to want to invest in a rake.
Ma power has one that gets excellent reviews. I like the sounds of it because it is stainless steel, has the right amount of teeth, effectively gets matting untangled and it is still gentle on your feline's skin.
Concluding Purrs
If you have a long haired cat like a Himalayan, Persian or Maine Coon; you will want to have a tool kit for grooming. Your favorite feline will love each and every one of these brushes, but some should be used more than others.
It should also be noted that any mattes should be combed out before your cat is bathed. Wet fur makes mattes worse, not better. Brushing regularly will really keep your cat in tip top shape and avoid getting mattes in the first place.
Lisa Illman is the Founder of Kritter Kommunity, LLC. She has a tuxedo adult cat and has had him since he was a baby kitten. Before her cat Finnegan, Lisa had had two FIV-positive cats for over a decade. They inspired Lisa to invent a cat enclosure and a portable catio so they could safely sit outside and enjoy fresh air and sunshine. Lisa had a Poodle and a parakeet growing up. She currently loves to pet-sit for her neighbors' dogs and cats.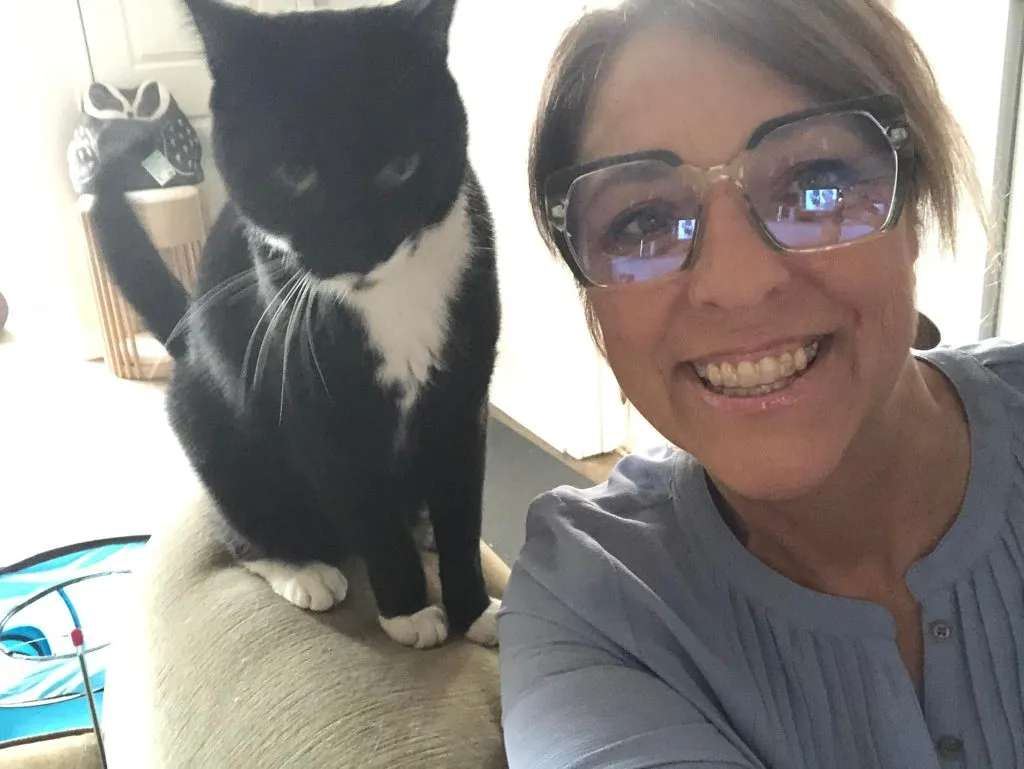 Why is Kritter Kommunity Your Trusted Partner?
Our mission at Kritter Kommunity is to promote happy and healthy lives for pets and their owners. We specialize in Barkitecture and designing tips for pet-friendly homes, utilizing the natural instincts of cats, dogs, and small critters to create a home life that pets and people love. From tips on pet care to reviews on pet toys and furniture, we are a go-to source for all things cats, dogs and small critters. Join us in celebrating the joys of pet ownership and providing the best possible lives for our furry friends.